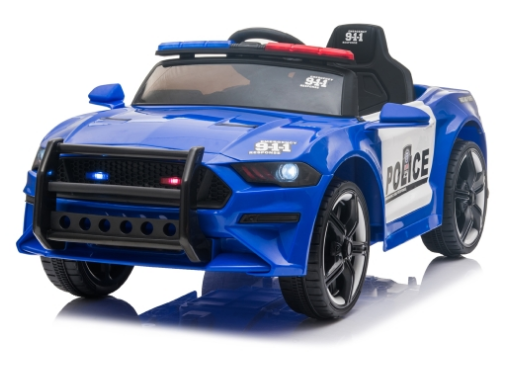 Every kid dreams of driving a car.
Blow their imagination into reality by giving them the thrill of a life-time. The "real-world" experience of driving is also a great opportunity to teach discipline, courtesy and responsibility.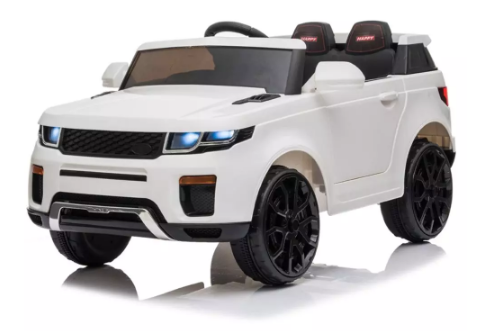 my 4 year old son loves the car, its seems to have made his police play time a lot more fun. the remote control is very useful, it has already prevented a few minor incidents.
Become a happy customer
We strive to provide a superior experience to all our customers. Give us a chance.